Online Resources
Online Resources
The Glen Rock Jewish Center boasts a library with a well-rounded collection of new and classic texts for adults, and a children's section which is visited monthly by our Hebrew School students.
Encyclopedia Judaica | Children's Books | Adult Books | Websites | Videos | Recipes
Synagogue members have access to the online version of Encyclopedia Judaica, 2nd ed. Please contact the main office at (201) 652-6624 for the password to access this ebook.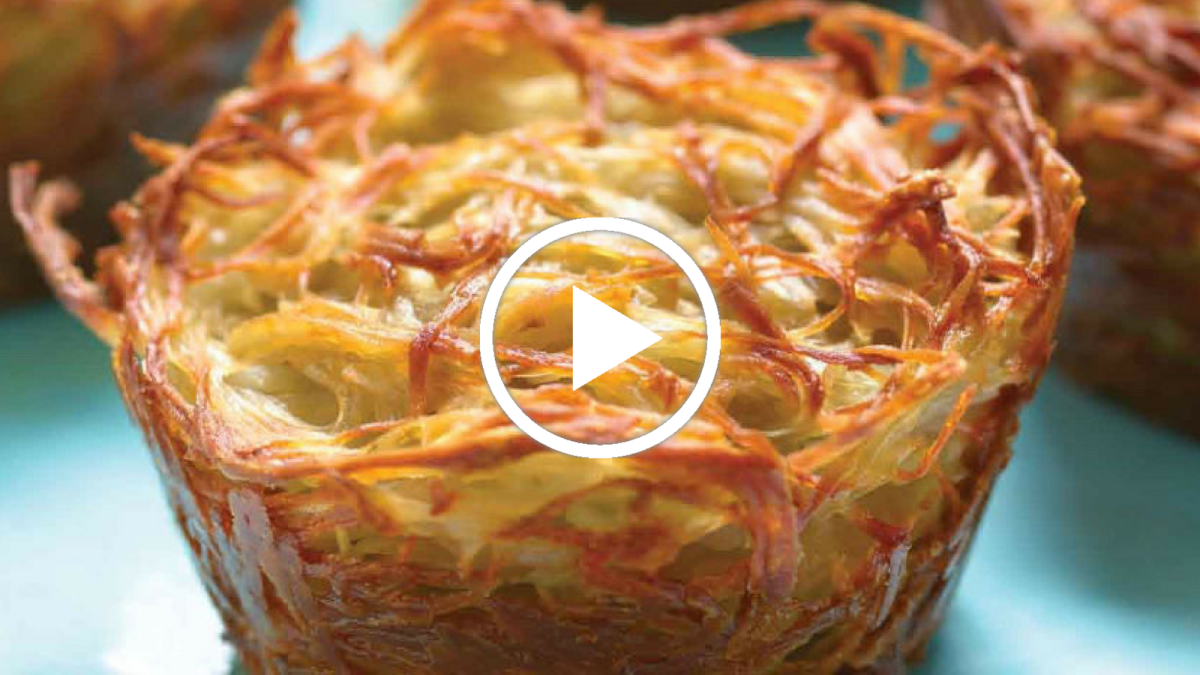 Jamie Geller's Recipes
Potato Kugel Cups
By: Jamie Geller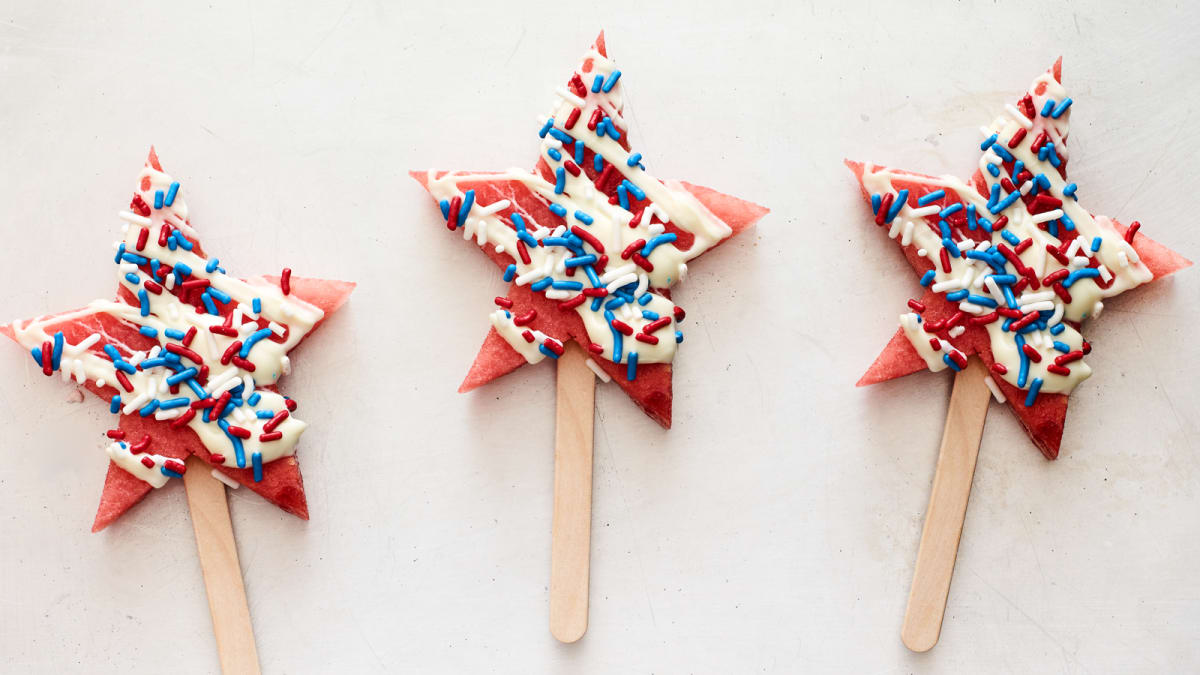 Recipes
Watermelon Pops
By: Jamie Geller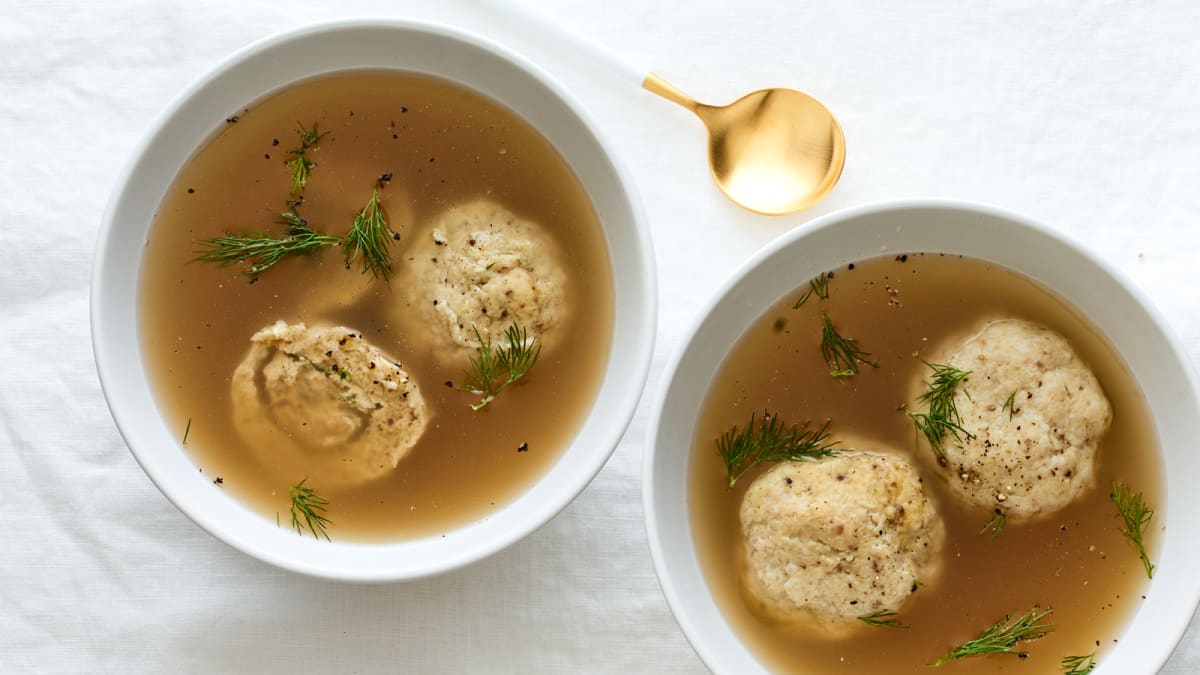 Make Ahead
Chicken Stuffed Matzo Balls
By: Jamie Geller Test Kitchens
Fri, April 16 2021
4 Iyyar 5781
Fri, April 16 2021 4 Iyyar 5781